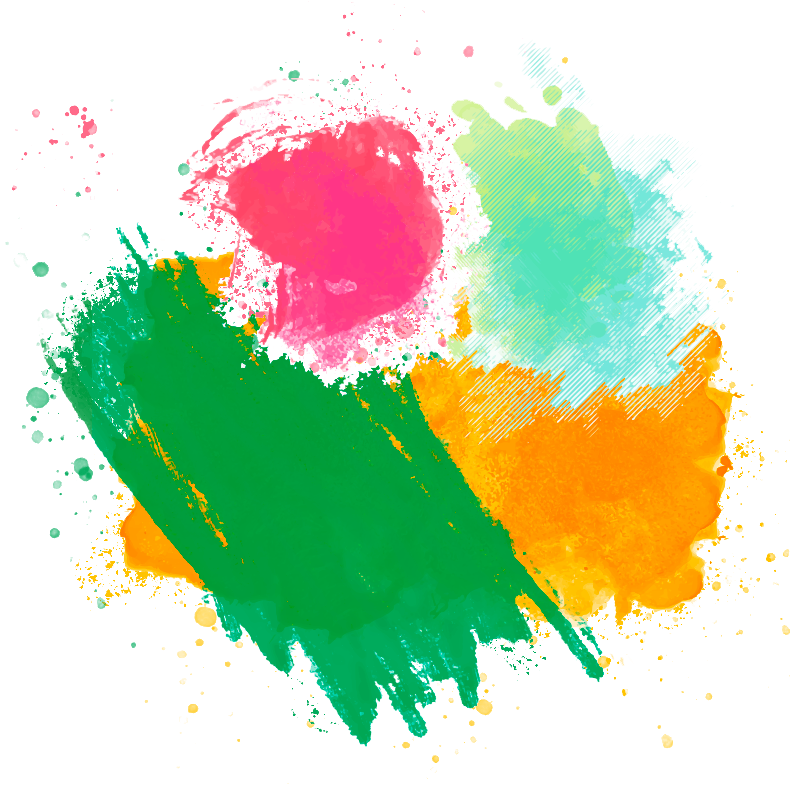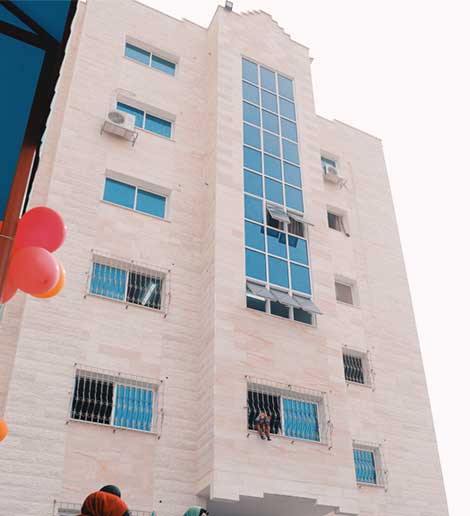 About Us
Help is Our
Main Goal
Sawaed association is a charitable organization licensed by the Ministry of Interior and working in the Gaza Strip. The association focus on marginalized areas, which lies on the east of Gaza City such as (Al Shejaeya, Al Tuffah, Al Daraj, Sha'af and Jabalya), the population of these areas increase to (200.000) people, Most of them are unemployed and suffering from poverty as well as the large number of single-family where the average number of members of the family is (9) nine members.
Sawed Association for Relief and Development contain a group of volunteer, young people who aspire to serve people under siege, unemployment and poverty, which reach a rate of more than (80%) in Gaza Strip according to the Palestinian Central Bureau of Statistics.
Many charitable associations provide relief to poor families in Gaza Strip, but Sawed focus on the field of development and raising the capacity of Palestinian society; children, women, young and old according to its formulated programs and plans such as (training, education, awareness ...). In addition to that, Sawaed provide relief to these groups and help them to continue in the program, so they become productive and able to depend on themselves
Our Mission
We are a Palestinian civil Charitable association provides relief and development services in the areas of social , economic , educational and health ,aims to improve the local community by promoting the concept of sustainable development work for more safer and stable life.
Our Vision
We aspire to be the owners of the leadership in the field of development and community empowerment in the social, economical, educational and health aspects.
Our Objectives
Develop the youth, women and children abilities and support them through the formulated programs.
Work on productive projects to finance the presented projects and services which contribute on building the Palestinian society.
Offer help for the whole Palestinian community according to its programs and plans.
Support the concept of social cooperation and encourage the voluntary work.
Coordinate and cooperate with different charitable association to serve the Palestinians.
Our Ambitions and Aspirations
processing a hall to raise awareness, training and education.
Increase the number of income – producing household.
Contribute to improving the level in the health sector and educational .
Establish and operate a center for women to be as a source for production.
Establish a permanent headquarters of the association
What we Do
Our
Statistics
20 32 200
+ 65
b