News
Covid-19 : Gaza health system 'days from being overwhelmed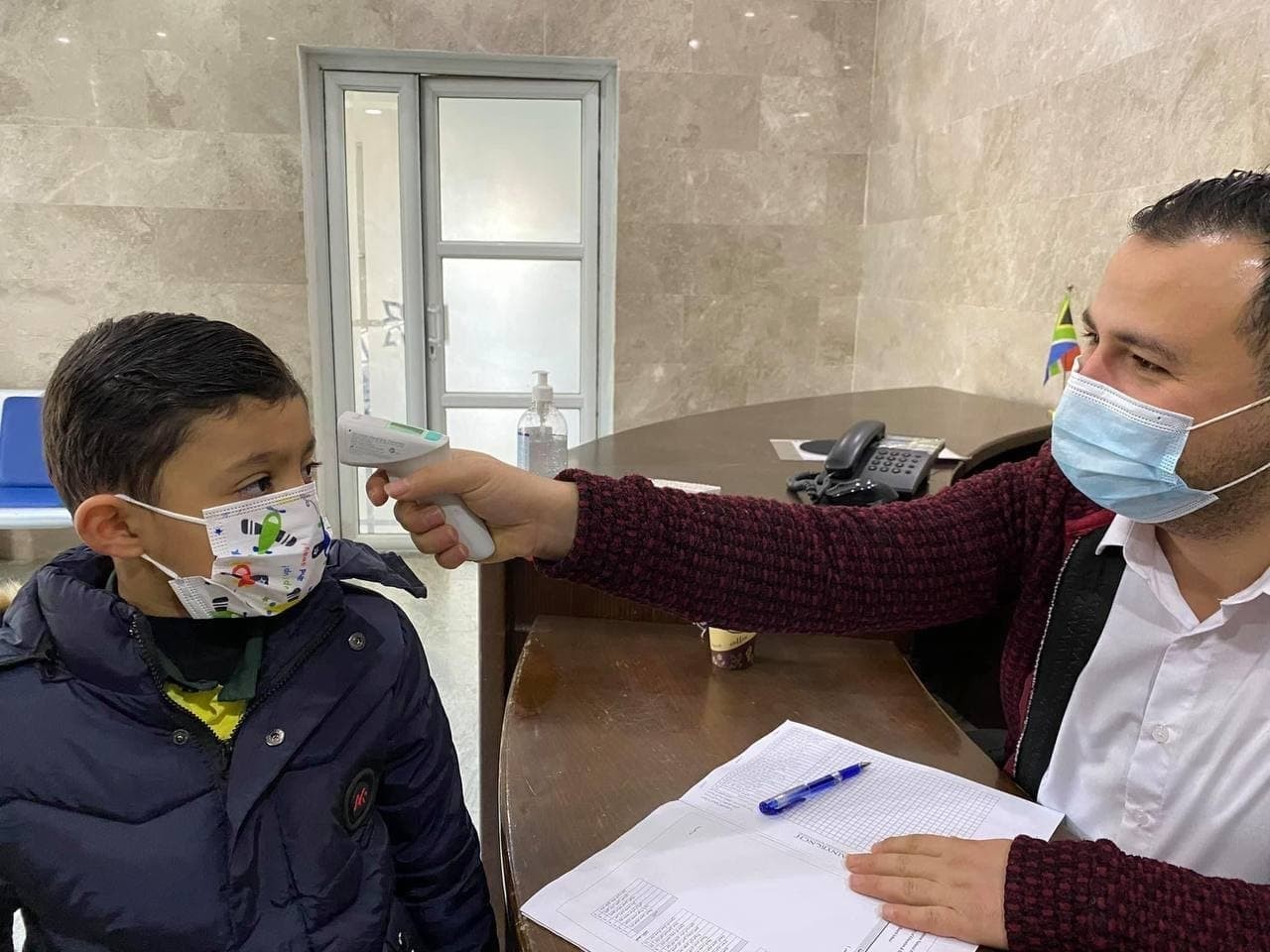 Palestine registers 31 deaths, more than 2,000 new infections from virus in last 24 hours, Health Ministry says
The ministry of health has recorded the total number of confirmed cases is 93583, of which 19174 are still active cases, 7302 cases fully recovered and were discharged, while the number of deaths reached 807 deaths.
Actually, active cases in Gaza strip rise by nearly half; active cases in Gaza more than triple. Significant rise in patients in intensive care units and in those requiring mechanical ventilation.
Therefore, Thousands of Gazan's people under the threat of death due to health sector collapse. Moreover, The shortage of medicines reached levels with over 50% of essential, The shortage of medicines, supplies and equipment is an ongoing problem and reached record levels over 50% of essential medicines were unavailable. Gaza also lacks ambulances and properly equipped health and emergency centers.
Rising numbers of coronavirus cases in the Gaza Strip threaten to overwhelm the Palestinian territory's healthcare system within days, experts warn. Densely populated Gaza, with two million residents and high levels of poverty, is vulnerable to contagion. 

In addition to what Gazan people suffer from 14 years, new suffering added to People in Gaza due to Corona "COVID-19 pandemic and the effects of quarantine measures on the life of ordinary citizens, more than 140,000 workers in Gaza Strip who get daily incomes have been added to the unemployment lists, and this requires intensified efforts to support them.
Reference:  WORLD MIDDLE EAST,  OCHA, BBC News and Ministry of Health daily report.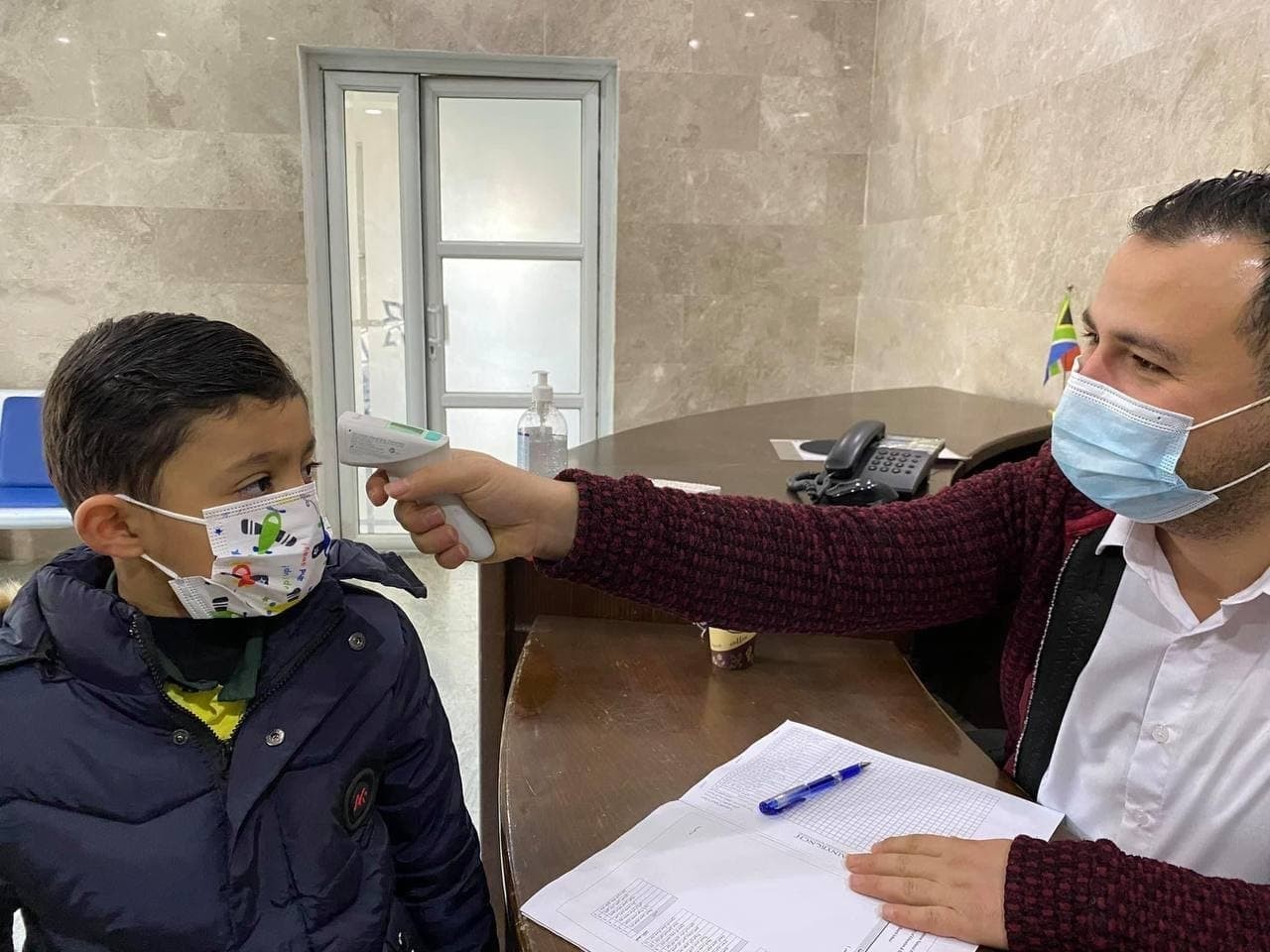 health
Covid-19 : Gaza health system 'days from being overwhelmed